CONTACT
Stina tel. +46 70 775 35 87
Julian tel. +46 70 221 50 28
If you want to ask us, about the site, about the motorhome, about the places we have visited or will visit, if you have any good tips or suggestions that you would like to inform us about or if you just want to leave a message to us, then you are welcome to send us an Email. It is the easiest and cheapest way to communicate with us and you will always get an answer.

"Life is too short to stress ourselves with people
who don't even deserve to be an issue in our lives!"
"Don't take life too seriously!
You'll never get out of it alive anyway!"
If you want to learn more about animal abuse, then click any of these links below! Warning! Homo Sapiens can show himself to be an extremely evil creature.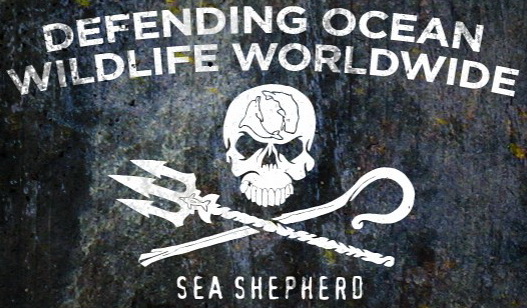 World Society

Protection of

Animals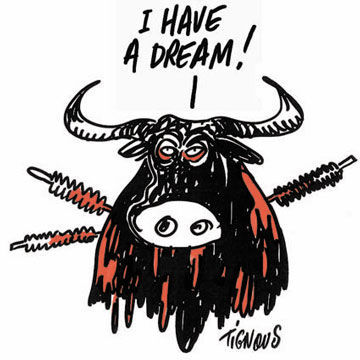 Below, the reason why we have been boycotting Spain, for many years. On our travels to Portugal, we use Spain only as transit country, besides that, sometimes we also need to visit some friends who live in Spain. It ain't always easy to practice what one preaches! Nevertheless! "Stop the cruel bullfightings!" "Stop the deliberately causing of other animals suffering!"
"Spain, . . . . . . . it's a shame!"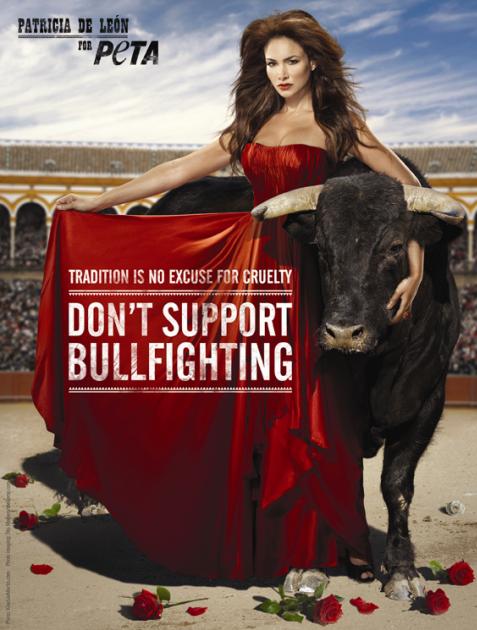 Chickens and other poultry are arguably the most abused animals on the planet.
LINKS


100 Travelogues and a lot of more information and tips

110 CamperParks, 140 Legal Parking Lots and 50 Service Areas


| | | |
| --- | --- | --- |
| | | |
| | | 7500 Camperpark locations in Europé |
Joaquin Phoenix Shares Disturbing Video
Like most vegans, Joaquin Phoenix thought he'd seen it all. Undercover videos repeatedly reveal that animals used for food, experimentation, entertainment, and fashion are treated as commodities, and their suffering is often ignored. Then came PETA Asia's investigation into Chinese dog leather—and once again, Joaquin chose to face these horrors head on. Now he's urging others to join him by pledging never to buy or wear leather.
When he saw undercover footage of China's dog-leather industry, he was disgusted and called it "the worst thing I've ever seen." Dogs are beaten and killed for their skin, which is turned into leather and sold worldwide. Joaquin wants you to know the truth and pledge never to buy or wear anything made out of leather again.
Products made from dog leather are mislabeled, exported around the world, and sold to unsuspecting customers. So if you buy leather, remember this: There's no easy way to tell whose skin you're really in.